ATV Delivery
We offer Free Delivery within 50 miles of Allendale. This can take us into parts of our bordering Counties Cumbria and County Durham and also into North Yorkshire.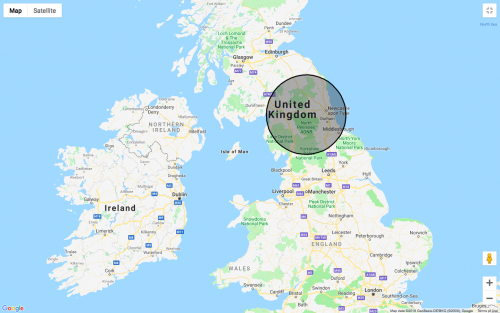 Mainland UK (excluding South West England, Mid/South Wales and the Scottish Highlands) £160 + vat.
Scottish Highlands (excluding off shore islands), Mid/South Wales and South West England from £220 + vat.
An exact quotation can be given when the postcode is provided